KMC Bike Chain with Master Link By the Foot
---
KMC X series, best chain you can get for a mid-drive system
8, 9, 10 and single speed options
Includes a set of KMC Missing Link (master link) so you can join it together
* The single speed chain is required for cyclone between the motor and chainring (at least 2 feet needed, change quantity to at least 2 if you need this. Actual length used may be more or less depending on the frame)
* Typically for a mountain bike you will need around 4 feet, more or less depending on your application.
Price is sold by the foot, please change the QTY to the amount of feet you will need!



---
8 speed x8.93: ½"x3/32"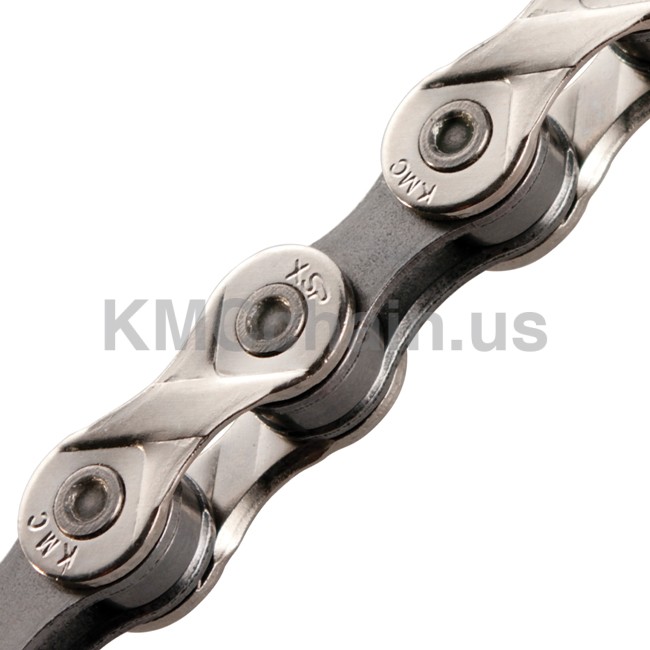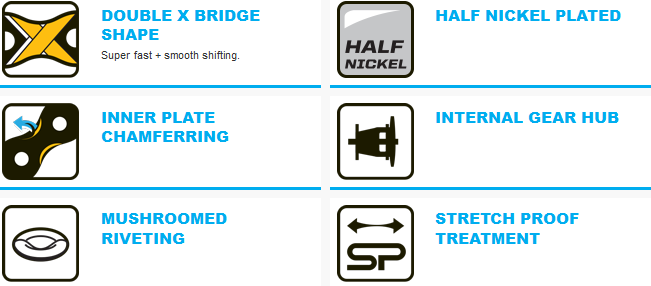 ---
9 speed x9.93: 1/2×11/128″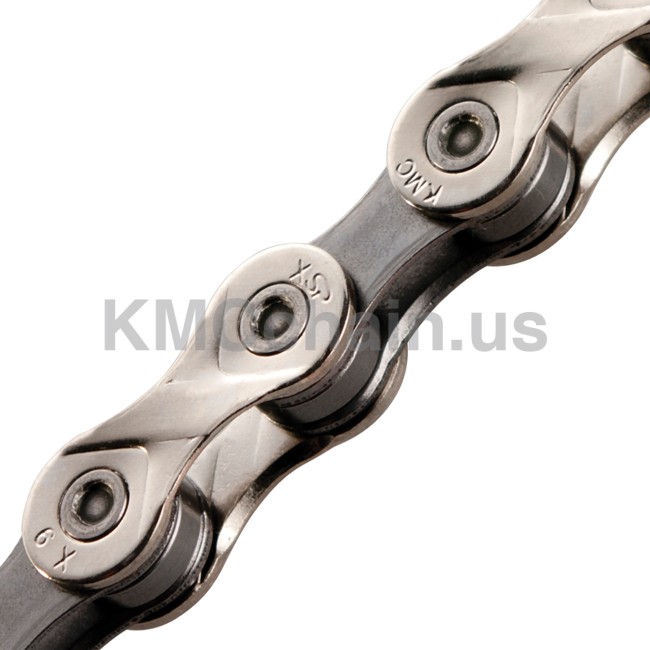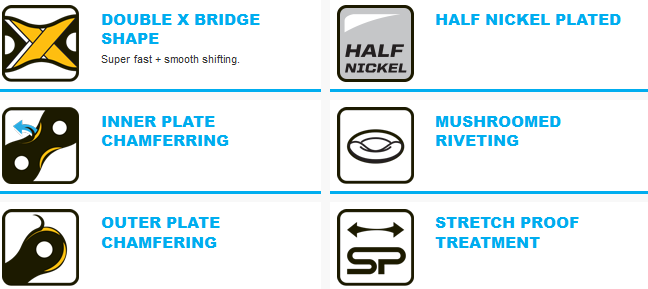 ---
10 speed x10.93: ½"x11/128"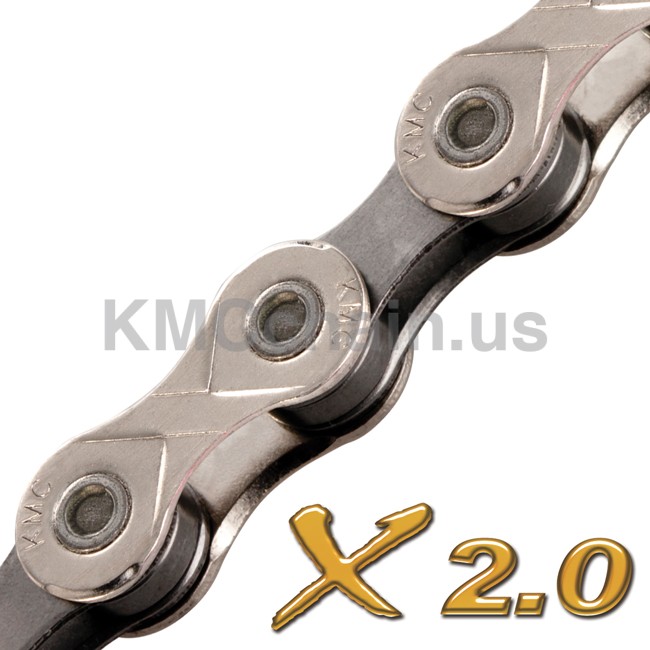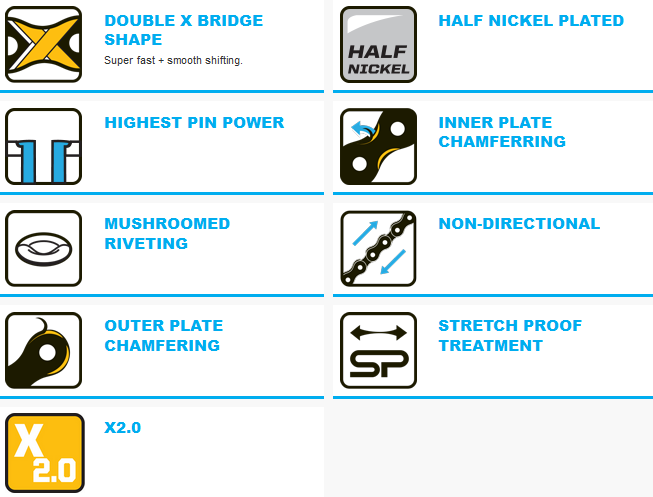 ---
Single Speed (Z410) ½"x1/8"