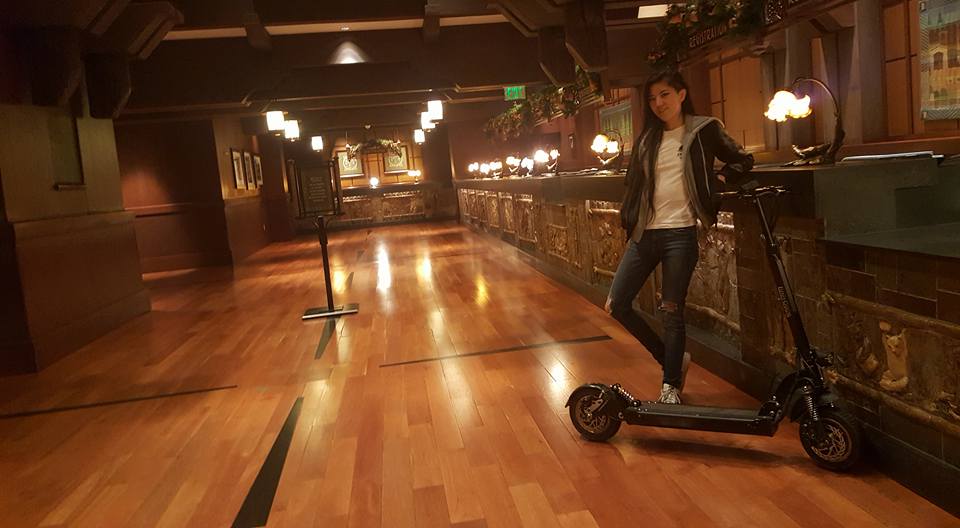 About Luna Cycle
We are a fairly new company started out of passion to reverse the trend of overpriced, slow and ugly ebikes.

We are enablers of the Electric revolution

Our strong belief is to offer top-quality powerful products at an affordable price.

We offer wholesale prices to the public,

We ask that you do your own research. We truly believe in what we sell

We are located in Southern California in El Segundo.

Most of our ebikes and our batteries are built in the USA

The best way to reach us is by using our email system...we keep costs low by not being always available on phone.

For more about what we are about please read our mission statement here

HISTORY
Eric Hicks started electricbike.com back in 2010, which quickly became one of the most popular electric-bike information sites on the web.
Eric is a true believer in affordable high performance home built ebikes.
Luna Cycles was started in 2015 as a provider of high performance battery packs and ebike builder supplies.
Eric was looking for parts to build his own bike (the Luna Cycle) and found the parts to be prohibitively expensive to be able to sell his bike to the public. One by one, he sourced the parts to build his bike. Many of those parts are what you see on the website today.
One of Eric's main goals is to offer his Luna Cycle Fat cargo bike to the public at an affordable price.