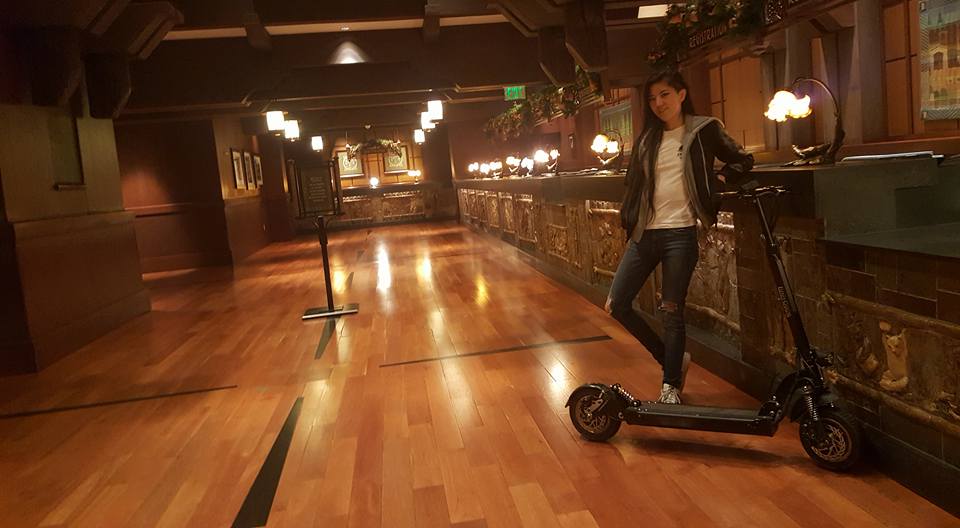 About LunaCycle
For more about what we are about, please read our mission statement by clicking here.
We are the founders of Electricbike.com

We are enablers of the Electric revolution

Our strong belief is to offer top-quality products at an affordable price.

We offer wholesale prices to the public, but ask that you do your own research. Use electricbike.com and endless-sphere.com as a resource.

We truly believe in what we sell

We are located in Southern California, and are giving China sellers an ulcer.

By far the best way to reach us is by email eric at electricbike.com

Its best is to fill out our contact form and we will get back to you.
For more about what we are about please read our mission statement here

Our Specialty
Top-quality battery packs made with name-brand Japanese and Korean cells to put out maximum amperage and last a long time.
Our packs use our own BMS (battery management system) to ensure maximum performance, relaiabiity, and safety.
We also offer the best conversion kits, both mid-drive and hub motor, available anywhere at the best price.
We make building a bad-ass electric bike affordable for the people.
History:
Eric Hicks started electricbike.com back in 2010, which quickly became one of the most popular electric-bike information sites on the web.
Eric is a true believer in affordable high performance home built ebikes.
Luna Cycles was started in 2015 as a provider of high performance battery packs and ebike builder supplies.
Eric was looking for parts to build his own bike (the Luna Cycle) and found the parts to be prohibitively expensive to be able to sell his bike to the public. One by one, he sourced the parts to build his bike. Many of those parts are what you see on the website today.
One of Eric's main goals is to offer his Luna Cycle Fat cargo bike to the public at an affordable price.