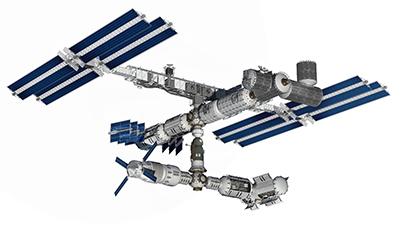 Click here to get an instant answer to your question in 30 minutes 9 to 6pm pacific standard time.
Luna is doing its best to offer you the best pricing in the industry for both DIY products and recently complete bikes. Please help us out to take the time to read this before contacting us. Understand the nature of DIY is that you save a lot of money, but you will need to do a lot of the building and troubleshooting on your own. This will involve using online resources some of the time... google is your friend.
We are always open to emails and respond within a few hours
We recommend contacting with the order number and same email address used to place your order as this will help us to resolve your issue faster.
For questions about shipping click here.
If you are having trouble with an item you bought from us
We are sorry you are having difficulty, and problems with DIY products can be hard to diagnose. Our most skilled technicians are answering trouble tickets and you can reach them by opening a trouble ticket here
If you have questions about an item you bought or wish to buy

We highly recommend you use the incredible DIY forums that exist as resources listed below:
Here are additional resources we recommend, some of the most respected blogs in the DIY industry
Building an ebike is a fun and fulfilling project, but building your first one (although not a super hard project) will take a bit of internet research on what to buy and how to install it.



---
We do have a phone number you can call us but we ask you use it only if you can't find your answer any other way.
We cater to the DIY market and building your own ebike may take a lot of your own research.
Our phone hours are M-F 9am to 6pm PST.

Please note phone system is not for troubleshooting as we need to maintain a paper trail in order to systematically address your issue. Email us for troubleshooting or click the link above to use the contact form.

If you need immediate assistance after reading this that cannot be dealt with by email our phone number is:
(800) 881 4471
Look at our return policy here