Luna Ebike 18650 Ebike Battery Testing
Here is a real rarity...real testing graphs on ebike packs. We now use the same machine one of our heroes Batterybro.com uses for pack testing, a re-power unit capable of testing 3 packs at one. This is in addition to testing machines we already have that are not as nice for printing out fancy graphs.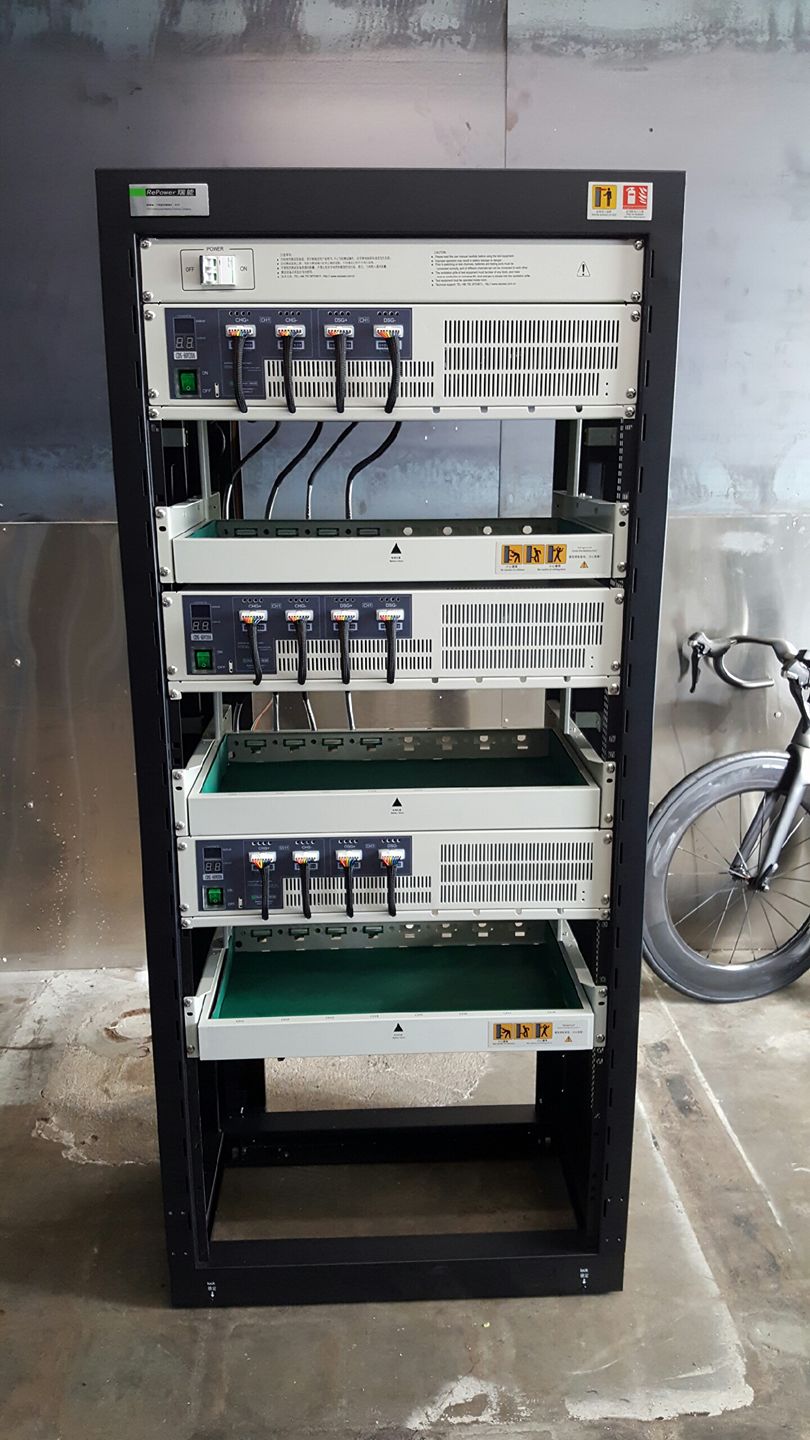 Here is a Luna 14ah GA Shark discharged on 5ah, 10ah, and 20 amps ..... as you can see very little difference in capacity even at 20 amps continous (no bbshd rider ever needs even a 20 amp continuous output) 13.5ah total output confirmed with little variation between high amp draw.
One test is worth 1000 opinions.
This test was performed on a bench with no air circulation which does not mimic real life riding conditions where high amps = high speed = better cooling = lower temperature = more efficient pack performance.