Luna Cycle Spring Sur Ron Sale and Amazing New Product Annoucements
It has been an exciting spring for Luna Cycle.
Yesterday we announced the Spring Sur-Ron Sale which offers unbelievable never seen before pricing on the Sur-Ron : https://lunacycle.com/spring-sur-ron-sale/
Right now you can score a Sur-Ron for as low as $3300 for the MX version and $3750 for the X version.
We just did our first podcast dedicated to the Sur Ron where we talk about all the developments and upgrade potential of the Sur Ron.
In other news we released our long awaited Apollo which we call "probably the best ebike ever" : we quickly sold out of the first production but will be launching a 2nd round of bikes very soon. If you are interested in the bike please subscribe to the email notify list in the add.
https://lunacycle.com/luna-cycle-apollo/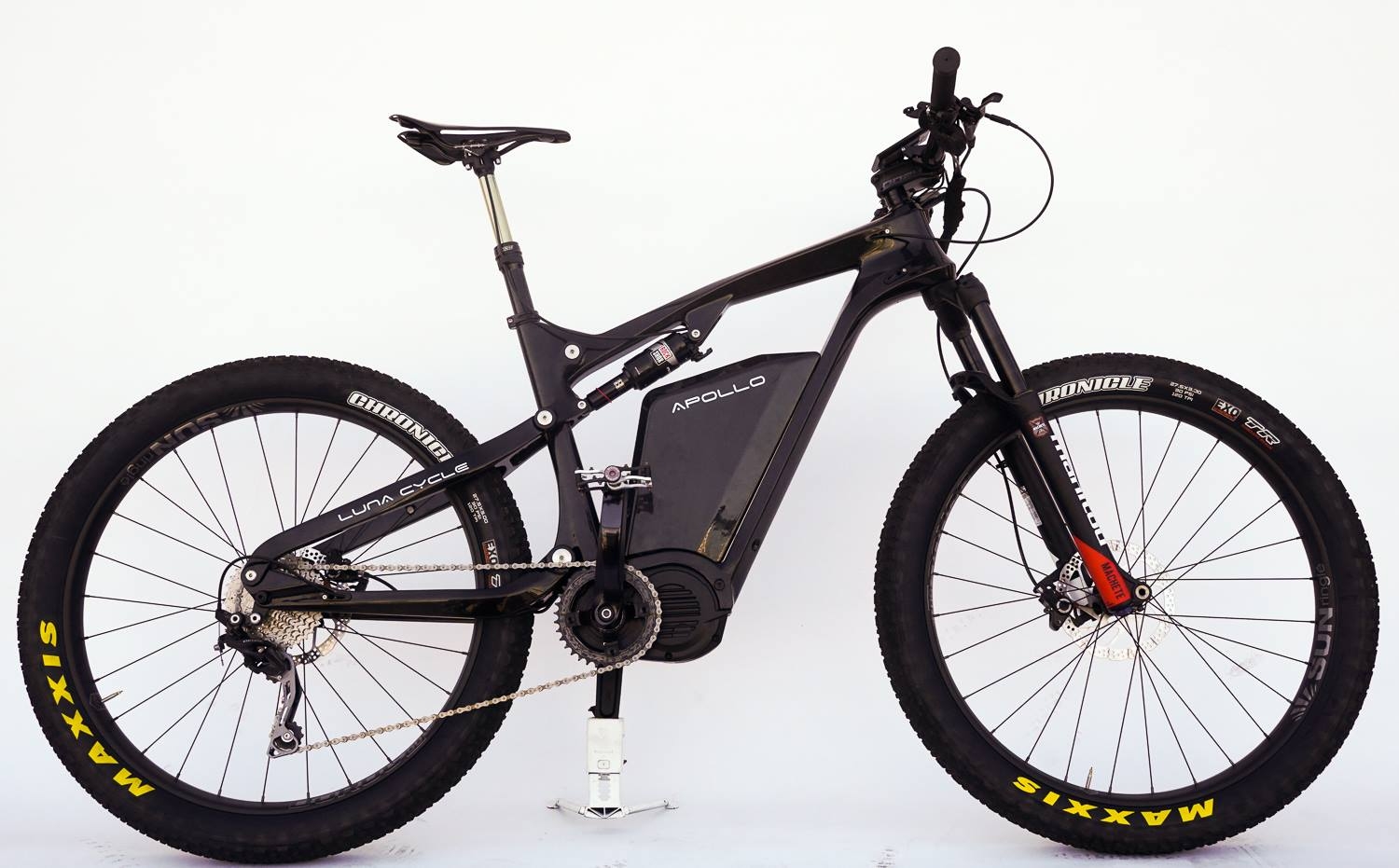 We also announced our Fixed Bike which is what we think is the "Cleanest Ebike Ever" It features a carbon gates CDX group set, a battery completely built into the frame, a mid drive and an iIGH 3 speed in the back with a silent clutch.
https://lunacycle.com/luna-fixed-stealth-ebike/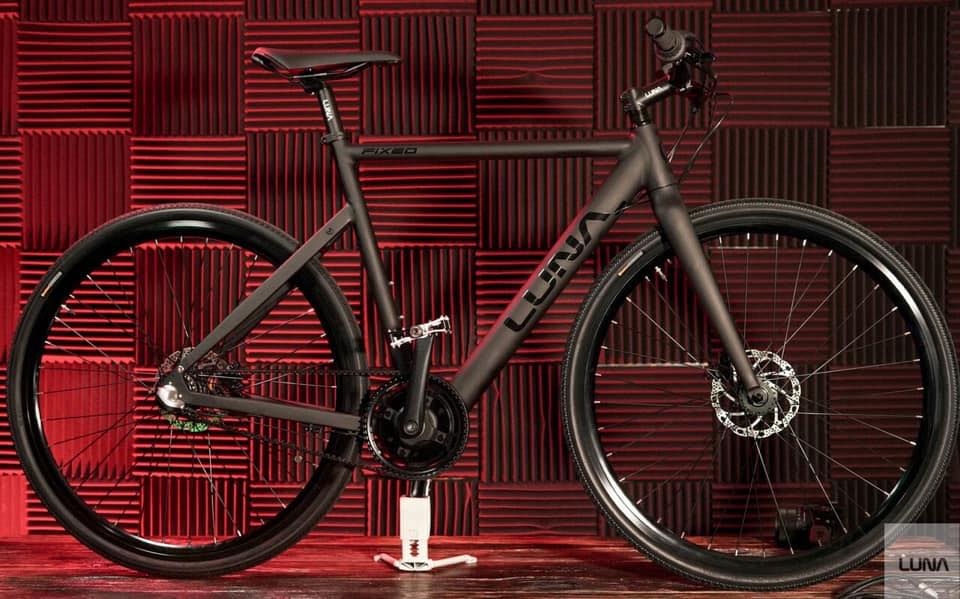 For the DIY crowd we announced the Wolf v2 battery pack which is the worlds first drop and water resistant ebike battery pack. This battery features a new magnetic mount and all kinds of special sauce manufacturing tricks to make it the most solid ebike battery ever. Made with love in El Segundo
https://lunacycle.com/luna-wolf-v2-52v-battery-pack/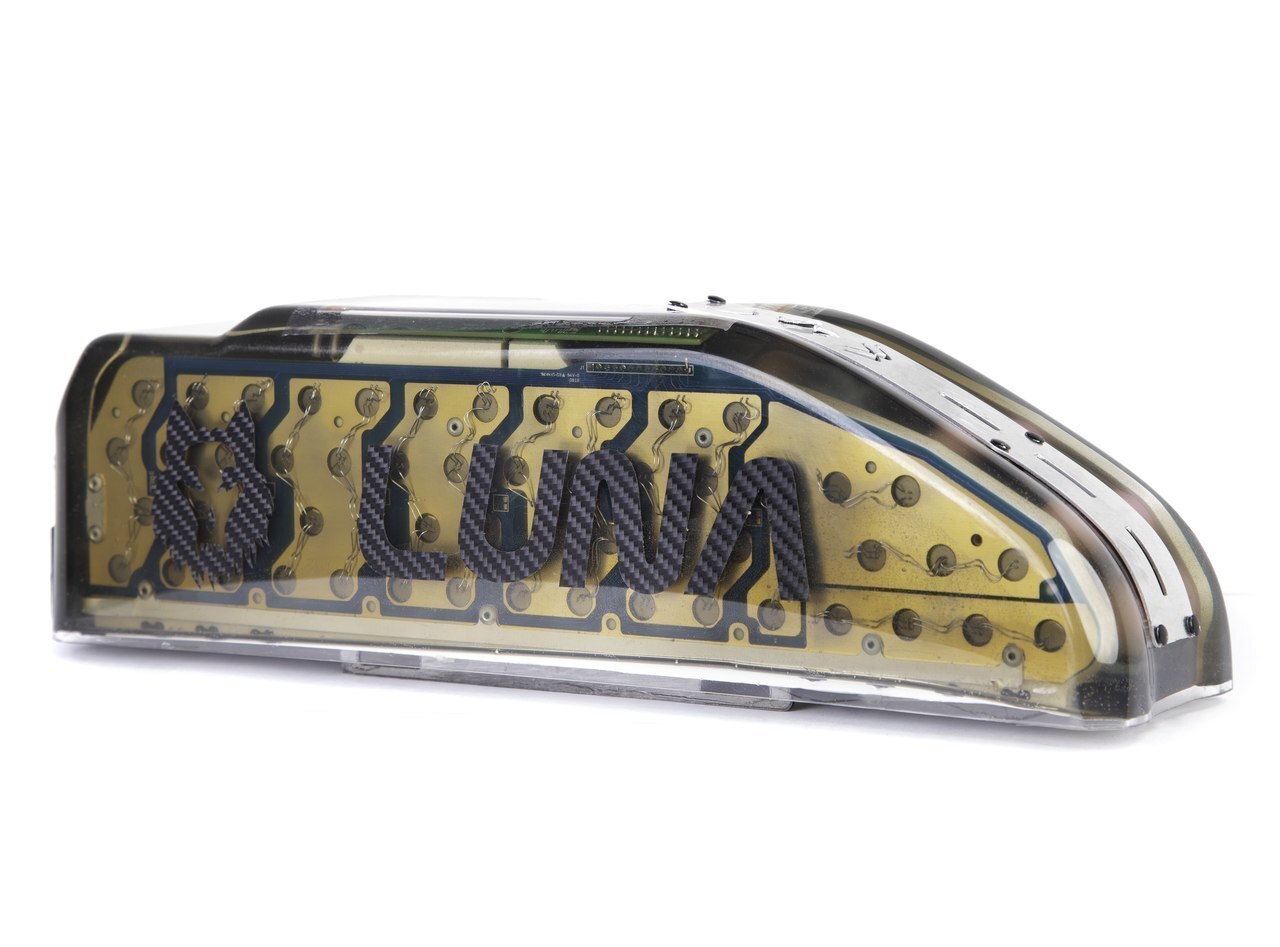 We at Luna will continue to do our best to announce new and exciting products that keep your heart pumping without a lot of effort from the pedals.