Luna Restock Announcements and Questions 2020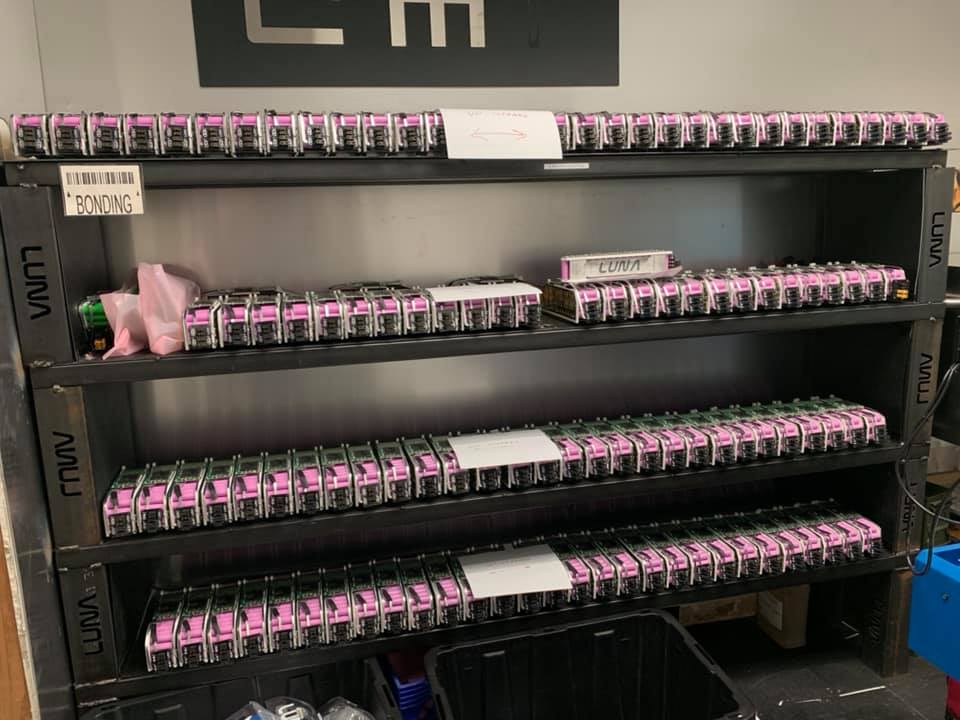 Listed here are all the items we can give dates that Luna will be restocking soon.

For now on I will personally answer all your restocking questions on this post in the electricbike.com forum the best I can. All the dates listed are estimated and can change because we are not in charge of shipping delays etc.

If you are not a member of our great forum... please join now...otherwise you cannot ask questions and participate in the discussions.

We normally run out of most of many items in the Spring/Summer since it is the Hot time of year. With the Corona Virus many of our supply chains are disrupted so it will be even more difficult to keep things in stock. We are still shipping as usual, it is the suppliers around us who have slowed down and in some cases shutdown.

As always, we recommend that you put your name on the "notify me when its in stock tab" that should appear on any out of stock product. From time to time we add small amounts of stock to item. Also when the product does come in stock you will be the first to be notified.

We recommend when we do have stock of an item that you take advantage and buy it while you can.

If you have questions about something not on the list please join our www.electricbike.com forum and join the discussion.

EBIKES

BBSXX

BATTERIES

SUR-RON / PARTS: